Beautiful skin requires commitment, not a miracle.
Welcome to beautiful skin and a more confident, radiant, glowing YOU!
Each and every skin care treatment at Anima Interna includes a personalized skin consultation and recomendations for home care. Customized skin care is wonderful & necessary for all ages, skin types & genders. Regular treatments promote circulation, help reduce lines and produce visibly smaller pores.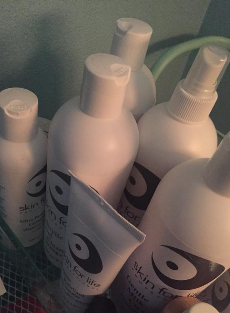 European Facial : 60 minutes, $70
Our European facial begins with a personalized skin evaluation to determine the best treatment options for your skin type. Afterward, sit back, relax & ENJOY your customized facial, which includes : a deep cleanse, exfoliation, extraction (as needed), steam, a relaxing & gentle massage AND (of course) SPF!
European Facial with Dermaplaning Exfoliation, $95
Experience our luxurious European Facial with the added advantage of dermaplaning for exfoliation.
The method is highly effective for clients with drier skin who are looking to remove the top layer of dead skin cells as well as any "peach fuzz" - allowing for greater penetration of serums & moisturizers AND flawless application of cosmetics.
Express Facial : 30 minutes, $45
Enjoy our European Facial - on your lunch break. Experience a deep cleanse, exfoliation, steam AND (of course) SPF! And all in a time frame that suits your busy schedule.
Enjoy our European Facial - with the added benefit of a chemical or enzyme peel. Face peels remove top layers of skin to exfoliate and expedite cell turnover. When new cells are formed, a new layer of skin is created —one that is fresh and smooth. Face peels can improve skin's texture, even skin tone, minimize fine lines, and clear up acne by unclogging pores leaving you with skin that appears tighter & brighter.
Download the Peel Information AND Consent Form.
Microdermabrasion is a skin resurfacing treatment which utilizes a stream of micro-crystals projected onto the skin and then vacuumed away.This unique procedure removes dead and flaking skin and stimulates the production of young skin cells and collagen. It is the ultimate advancement in non-invasive, non-surgical skin conditioning.
* Full Face Microdermabrasion Treatment : 60 minutes, $95
* Full Back Microdermabrasion Treatment : 90 minutes, $125
Learn more : Microdermabrasion Information Sheet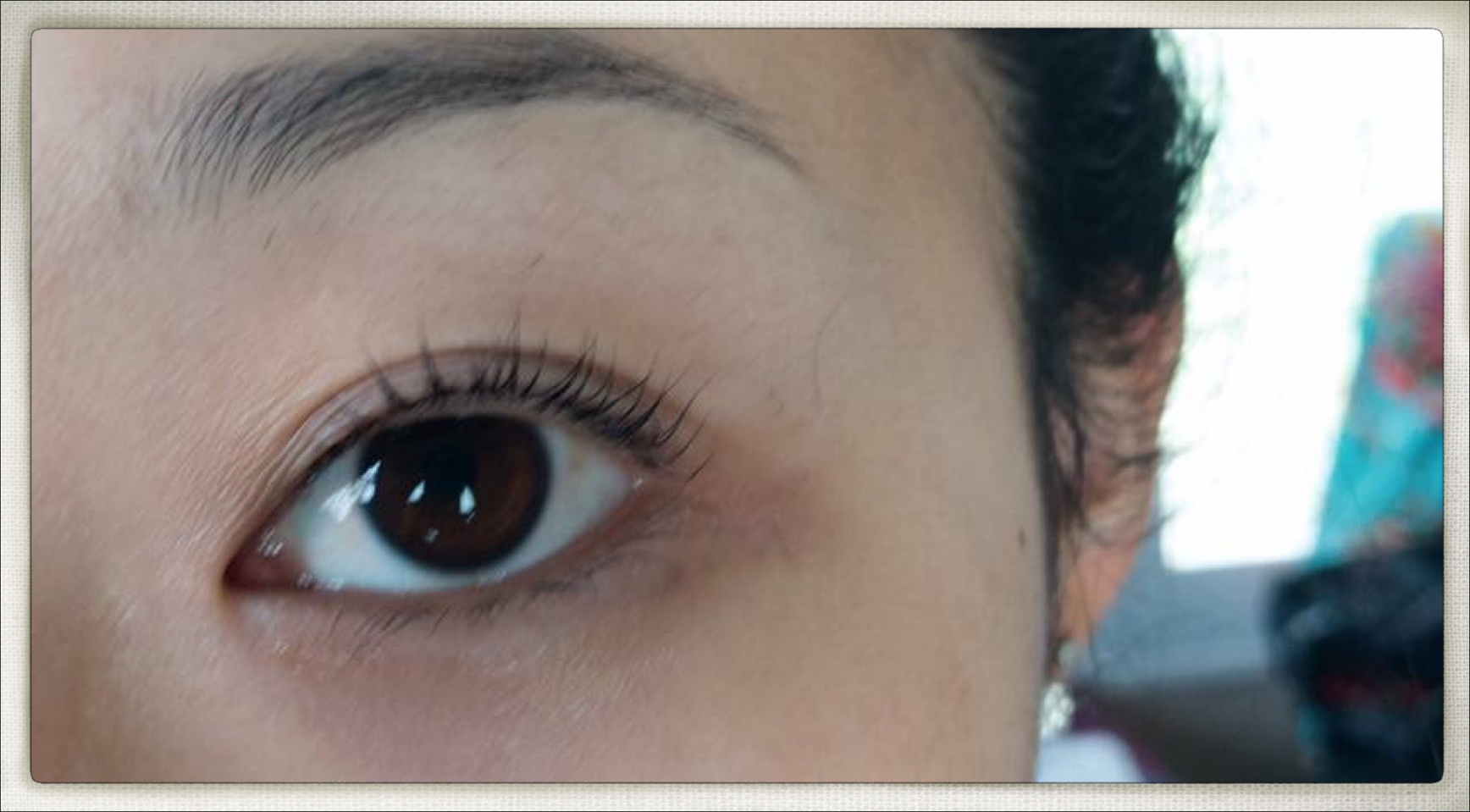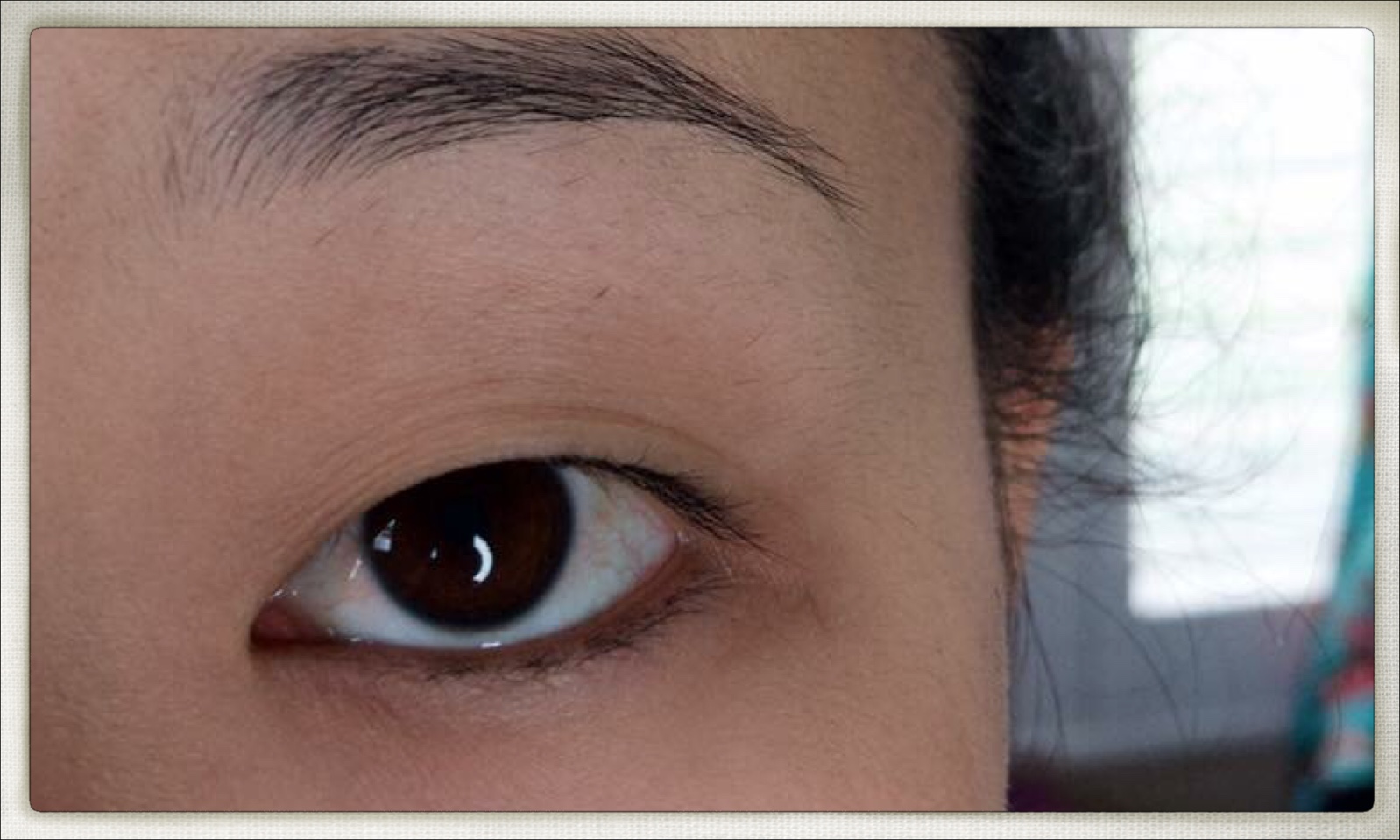 Full Lash Lift & Tint : 90 minutes, $95
Want incredible lashes without the muss and fuss of curling wands, mascara or even exentions?! Try our Full Lash Lift & Tint : It's "like" a perm for your natural eyelashes. It uplifts and curls them from the base of the lash, making them stand out and look longer. Paired with an eyelash tint, our Full Lash & Lift makes your eyes POP, enhancing the color and defining the entire eye.
When finished, your eyes look larger, your lashes look longer and fuller, and your entire face looks uplifted. Typically, your full lash lift & tint will last 6-8 weeks. As it wears off, lashes gradually drop evenly and go back to their natural look. (If you use a growth serum on your lashes as I do, results may not last as long.)
Are you a good candidate for lash lifts?
do you want to ditch your mascara?

are you ready to throw away your lash curler?

do you like the volume of your lashes but wish they were curlier?

do you want your eyes to look larger and more open?

do you want a less-expensive and low-maintenance option than eyelash extensions?
Lash Lift Only : 60 minutes, $70 ; Lash Tint Only : 30 minutes, $45
Brow & Lash Tint : 60 minutes, $65 ; Brow Tint Only : 30 minutes, $35
Download your Lash Lift Intake Form AND Before & After Do's & Don'ts
Lymphatic Massage Facial : 30 minutes, $45 (add to any skin care treatment for $35)
A lymphatic drainage facial is a soothing and relaxing massage using gentle, effective brushing motions to reduce swelling in the eye and neck area, as well as the rest of the face. The stimulation of lymph node drainage is highly recommended for acne, Couperose and general congestion of the lymphatic system (telltale signs can be bags under the eyes and a range of skin irritations). With regular treatment, the symptoms of a congested lymphatic system can be dramatically reduced, improving the skin's appearance.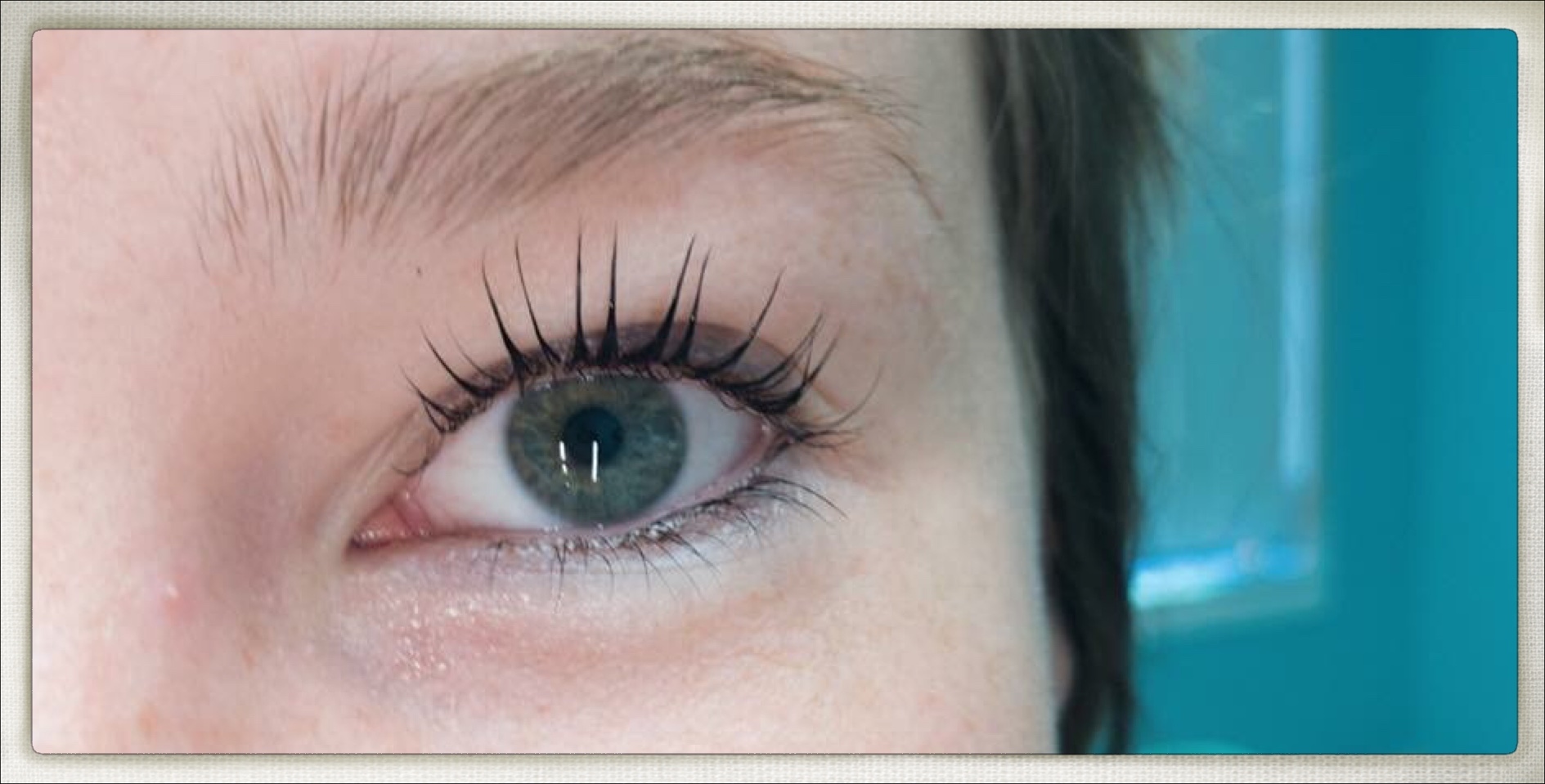 "Had an amazing facial and lash lift + tint from Sabrina at Anima Interna on Friday! I'm loving the results on my lashes and my skin definitely needed some love after all the drugs the hospital was pumping in me. Thank you Sabrina! Mascara Free For Me! Oh yeah!!!!" - Paige R.
"If you're looking to plump those lashes and want a less expensive and annoying alternative to extensions, go see Sabrina Aguilar at Anima Interna : Mind, Body, Soul! You will be amazed at what she can do with the lashes you already have. #feelingimpressed" - Stacie S.
"Lift and tint done yesterday and it's AMAZING!" - Dayna D.
"Sabrina did a lash lift! Those are my real lashes, just tinted and curled.
Upgrade!" - CJG
Skin for Life
Pure Science professional
Enjoy our European Facial - for your BACK. During your hour long session you will enjoy : a deep cleanse, exfoliation, extraction (as needed), steam, a relaxing & gentle massage AND (of course) SPF!